Gorman-Rupp Europe is part of the international Gorman-Rupp Group of companies, we are looking for an ambitious Control and Automation engineer. We are looking at energizing our team with a problem solver and creative thinker, who can bring lots of expertise and knowledge to help bring our products to another level.
What you will be responsible for:
Improving processes and standards.

Improving quality of the products.

Managing projects to make sure that they get out in time.

Designing custom and standardized control panels.

Assisting clients with enquiries and trouble shooting.

Programming PLC's.

Keeping the company ahead by innovating.

Insure that the electrical work is conforming with all of the appropriate legislation.

Creating supporting documentation.
Here is what we are looking for someone with the following experience and traits:
Electrical Engineering Bachelors Degree.

3 years or more of applying the trade.

Know IEC-61439-1 and 60204-1 a lot better than the lyrics of your favourite karaoke song.

Good problem-solving skills, both in theory and practice.

Challenge accepted is your middle name.

You're a magician. You listen to our clients and work with them (and the rest of us) to magically create the very thing that somehow makes their wishes come true.

You're just a person in the world. You don't know everything, and you don't think you know everything, but you're curious and you want to know more.

Keen to get involved in Green Technologies.

Passion for Technology.
Nice to haves:
Experience with pumps, motors and VFD's.

Fluency in Dutch, English and/or French.

Experience with a machinery manufacturer.

Experience with IoT.

Experience with ERP and PDM systems.
Apply
If Electricity is throwing through your veins and you have an energy for innovation, don't resist, apply now.
Please send your CV and any other appropriate information to matthew.zwaneveld@gormanrupp.com.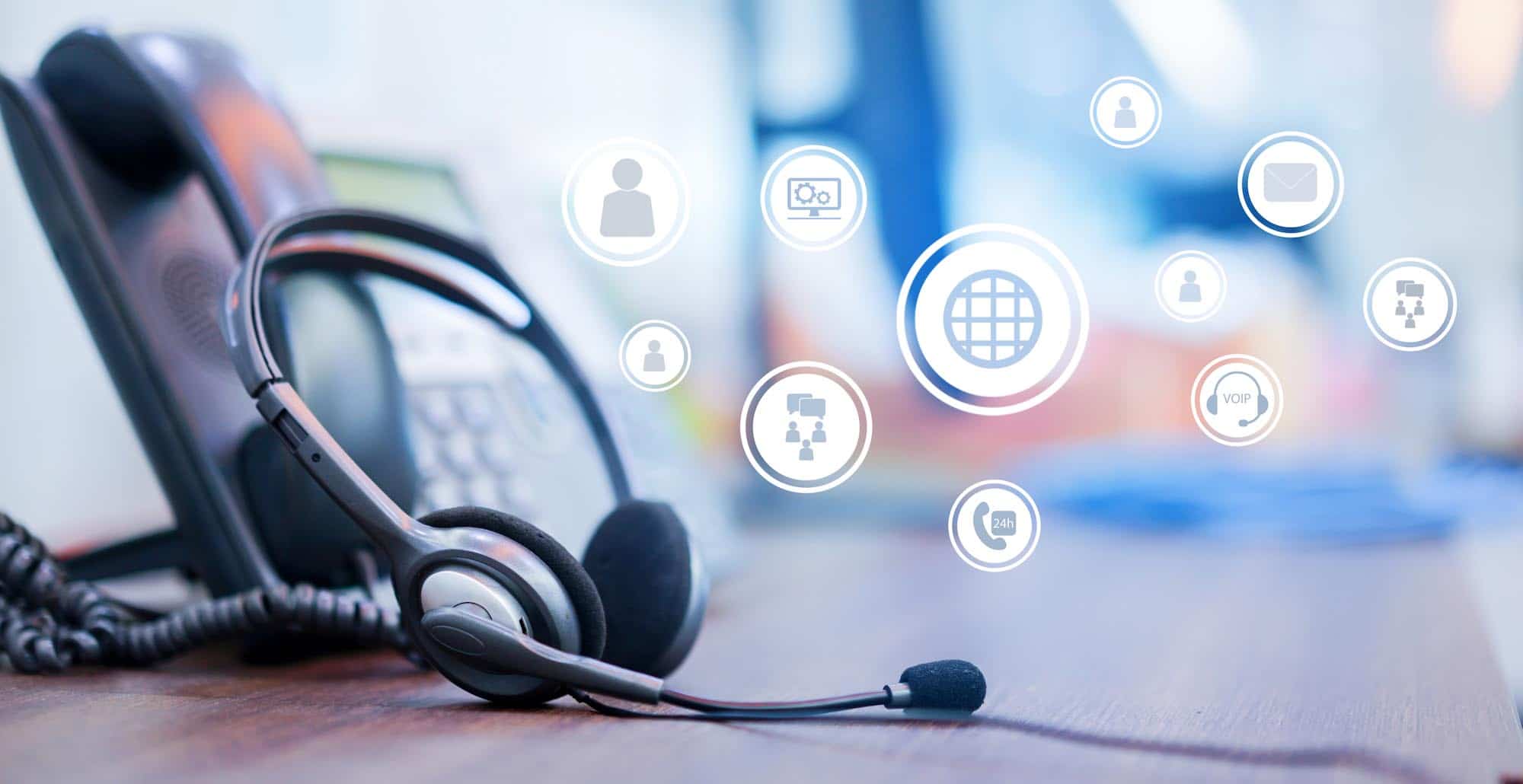 Apply:
For more information or to apply (pleae send your CV and any other appropriate information),
please send an email to matthew.zwaneveld@gormanrupp.com
or call 085-7730080