Vacature Medewerk(st)er Receptie
Gorman-Rupp Europe is part of the international Gorman-Rupp Group of companies, we are looking for an ambitious Mechanical engineer to to join our engineering department. We are looking at energizing our team with a problem solver and creative thinker, who can bring new ideas and innovations to the company.

What you will be keeping busy with:
- Designing new parts and pumpsets in CAD.
- Improving on the old designs.
- Doing calculations and simulations where required.
- Taking a project from concept to seeing it completed.
- Creating supporting documentation for the products.
- Support application engineering in applying the products.
- Doing research on the best way of solving a challenge.
- Constantly improving the quality of the products.
Here is what we are looking for someone with the following experience and traits:
- Bachelor's degree in Mechanical/Mechatronics engineering.
- Knowledge on the Machinery Directive
- Good team player.
- Experience in design in CAD, Solid Edge preferably.
- Good problem-solving skills, both in theory and practice.
- Challenge accepted is your middle name.
- You're a magician. You listen to our clients and work with them (and the rest of us) to magically create the very thing that somehow makes their wishes come true.
- You're just a person in the world. You don't know everything, and you don't think you know everything, but you're curious and you want to know more.
- Keen to get involved in Green Technologies.
- Passion for Technology.
Nice to haves:
- Experience with pumps and the systems around them.
- Experience with ERP and PDM systems.
- Fluency in Dutch and English.
Apply:
For more information or to apply (please send your CV and any other appropriate information) please send an email to matthew.zwaneveld@gormanrupp.com.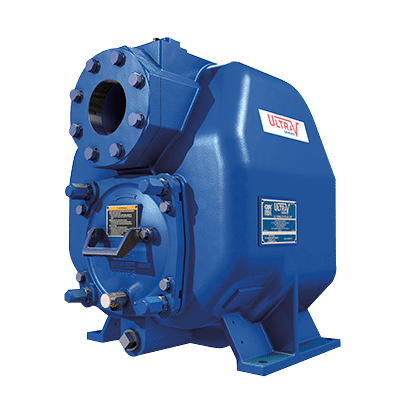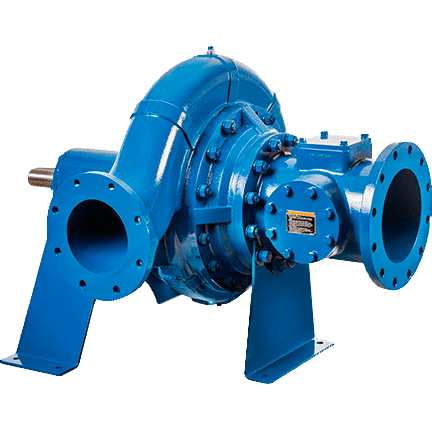 Nederland | Duitsland
Zandweistraat 19
NL-4181 CG Waardenburg
t: +31 (0)85 7730080
België | Luxemburg
Rue des Métiers
B-5020 Suarlée (Namur)
t: +32 (0)81 409 409